UNVEILING THE FACE OF SELF ESTEEM ISSUES
Building Stronger Self-Esteem: Overcoming Self-Esteem Issues and Fostering Self-Worth
Our compassionate counselors are here to provide guidance & support on your journey to overcome self esteem issues. Discover effective strategies, coping mechanisms, & regain a sense of hope & well-being.

Low Self-Esteem


High Self-Criticism


Perfectionism


Body Image Concerns


Social Comparison


Self-Doubt


Self-Neglect
Convenient online therapy
With TherapyMantra, you don't have to wait an entire week to talk to your therapist.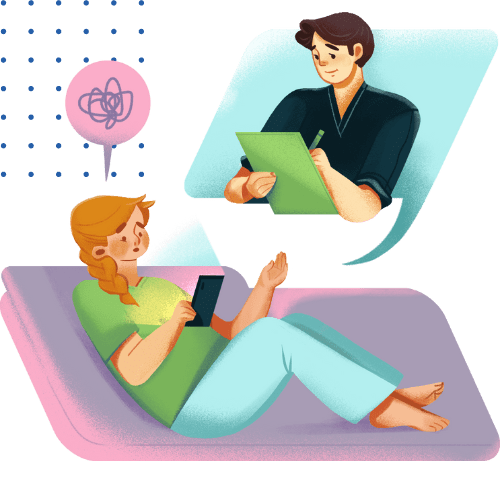 What are Self Esteem Issues?
Self-esteem issues refer to persistent feelings of inadequacy, low self-worth, and a negative self-image. They involve a lack of confidence in one's abilities, value, and overall self-perception. Individuals with self-esteem issues may struggle with self-acceptance, self-validation, and experiencing a sense of worthiness. These issues can impact various aspects of life, relationships, and personal well-being, often requiring therapeutic intervention to address and overcome.
SELF ESTEEM CAN TAKE A TOLL ON YOUR LIFE
When to seek treatment for Self Esteem Issues
You should consider treatment for your self esteem when:

Negative Self-talk
Seek treatment if self-esteem issues lead to persistent self-criticism

Interfering with Daily Life
Affects daily functioning and quality of life, treatment is needed.

Impact on Relationships
When issues strain relationships and hinder healthy connections.

Perfectionism & Self-judgment
When tied to unrealistic standards and self-judgment, treatment is necessary.

Lack of Self-care
When issues contribute to neglecting self-care, seek treatment.

Limiting Opportunities
When it prevents pursuing goals, taking risks, or seizing opportunities.
3 Steps to start your journey towards treating self esteem issues & fostering better mental well-being…
By adopting a direct approach, we create a warm and inviting atmosphere that encourages individuals to feel comfortable and take the first step towards therapy.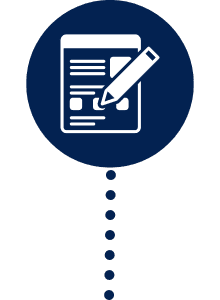 Signup For Self Esteem Counseling
Share your self esteem concerns effortlessly through a brief online form that can be completed in just 5 minutes of your time.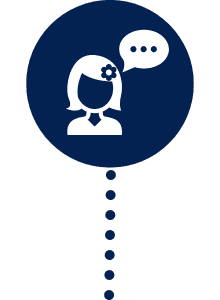 Enjoy 24/7 access to our service, as we provide counselors customized to your specific preferences and needs.
Discover the untapped potential of our app, offering a diverse array of self-care tools, transformative videos, and soothing meditations meticulously curated to provide support and empowerment in a mindful and meaningful way.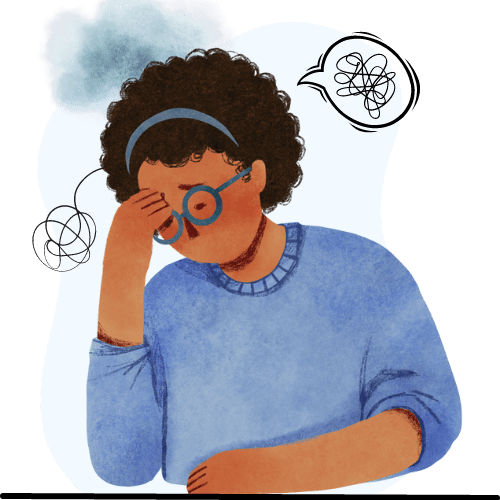 Are you uncertain about the specific type of care that best suits your needs?
Embark on a significant milestone in your mental health journey by exploring suitable self esteem treatments. Engage in a conversation with our mental health coaches who can offer personalized recommendations tailored to your specific needs, empowering you along the way.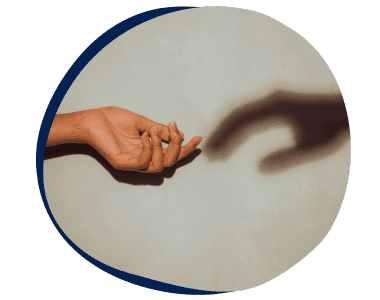 Let a Mantra therapist help you
Select from our diverse group of qualified experts specializing in providing comprehensive self esteem support. We offer the flexibility of in-person sessions at selected locations, ensuring you have options that suit your preferences and treatment needs.

Take advantage of therapist-recommended tools to receive consistent care and support between therapy sessions, ensuring a holistic and continuous approach to your overall well-being.

Track your progress and witness tangible improvements in your mental health as you document your journey over time, gaining valuable insights into your well-being and personal growth.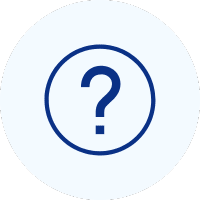 Not sure what kind of care you need?
Talk to one of the top coaches from TherapyMantra to understand how we can help.
Your questions about Self Esteem, answered